A set of drawings that accurately represent the actual built environment
They are also known as record drawings and red-line drawings, and as-built drawings are documents that facilitate a compare and contrast between the designed versus final specifications. They provide a detailed blueprint of the building and the land around it as actually constructed in the end.
In reality, very few buildings are mirror images of their original construction documents.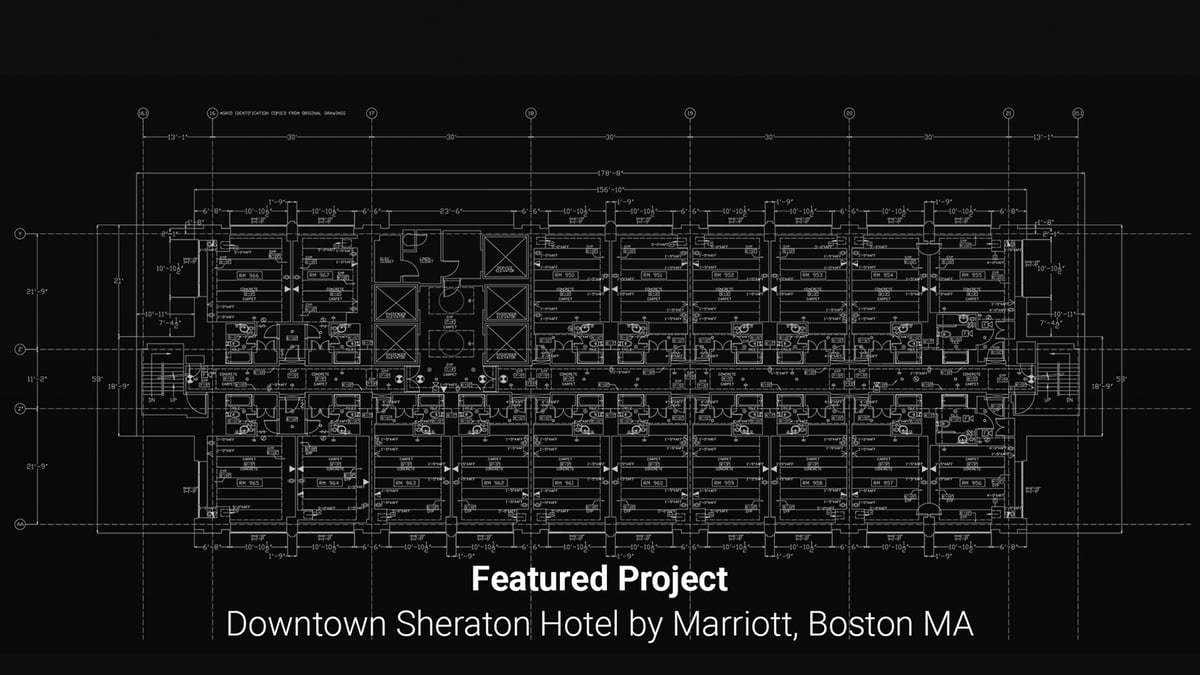 As-builts are a set of drawings the contractor submits when they're finished a project or a job. These drawings reflect any changes in specifications and working drawings during the construction process. They also show exact dimensions, geometry, and locate all of the elements of the tasks completed under the contract.
A set of final as-builts could include the following, along with any other changes made during the construction phase:
Field changes
Shop drawing changes
Modifications
Design changes
Extra works