Here are some of the reasons to leverage 3D laser scanning
What are some of the reasons to leverage 3D laser scanning?
With construction-grade 3D laser scanning, safe laser technology can calculate where in 3D space an object is. Our state-of-the-art laser scanners can capture millions of data points per second. The data is stitched together, providing a three-dimensional representation of the existing space within line of sight of the scanner.
Millions of real-world data points
A single laser can capture millions of 3D data points per second, providing incredibly rich detail of every aspect of your project.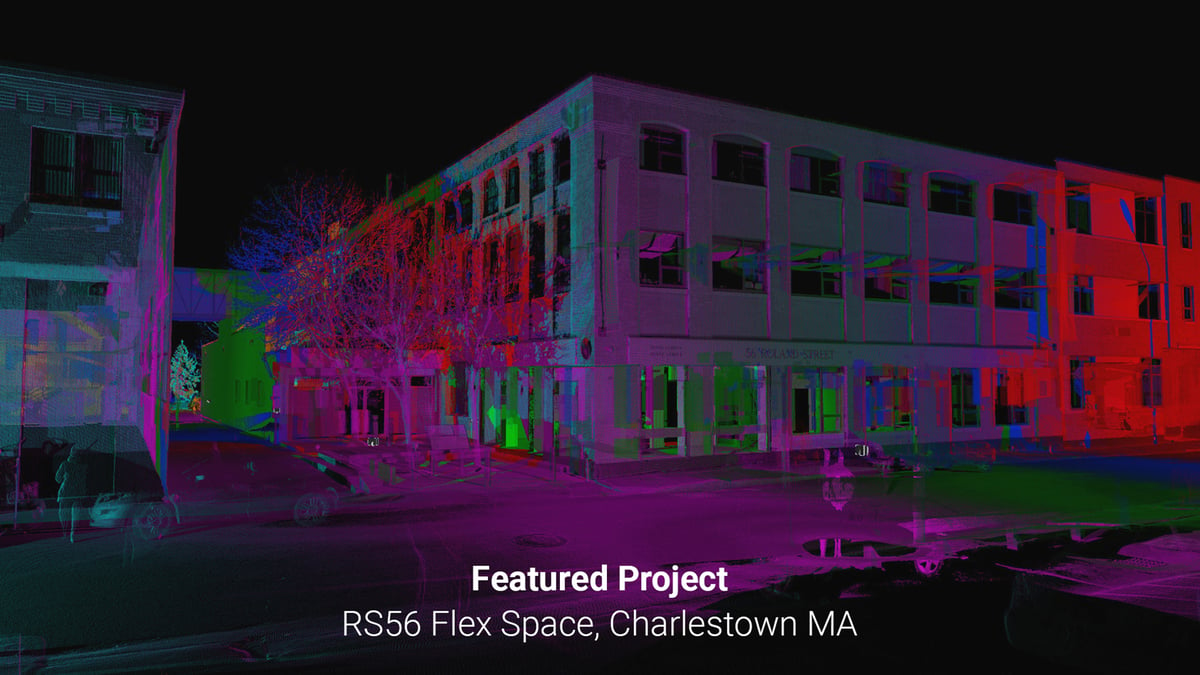 Collect a dimensionally accurate, 3D walkthrough of the project
Let us be your digital eyes in the field so you can navigate through your site virtually and even take spot dimensions.
Avoid errors
Laser scanning is not subject to human errors and provides more accurate measurements (down to millimeters) than what's collected by tape measures or hand-held devices.
Answers unanticipated questions
While the scanner can not see through walls, a 3D laser scan captures everything within line of sight up to 1,000 meters in a full 360 degrees from every scan location. This comprehensive scan reduces the need to revisit the project to answer unanticipated questions.
Reduce change orders and waste
The cost of a laser scan pales in comparison to the cost of change orders and construction delays.
Minimize shut-down times
Laser scanning is quick, safe, and non-intrusive – minimizing or eliminating operational shut-downs and client inconvenience. A full scan of your site gives you the ability to later add additional elements to the model and deliverables without necessarily requiring additional site visits.
If you'd like to learn more, please visit our website, check out our portfolio, or contact us to connect with a member of our team.