Building Information Modeling
BIM stands for Building Information Modeling, but it's a lot more than just a 3D model. BIM empowers architects, engineers, builders, and owners to manage the building data throughout its whole life-cycle. It can provide accurate spatial relationships and manufacturer details, as well as geographic information and other pertinent aspects of the building. And by embedding a point cloud in the model, users have multiple layers of data at their fingertips.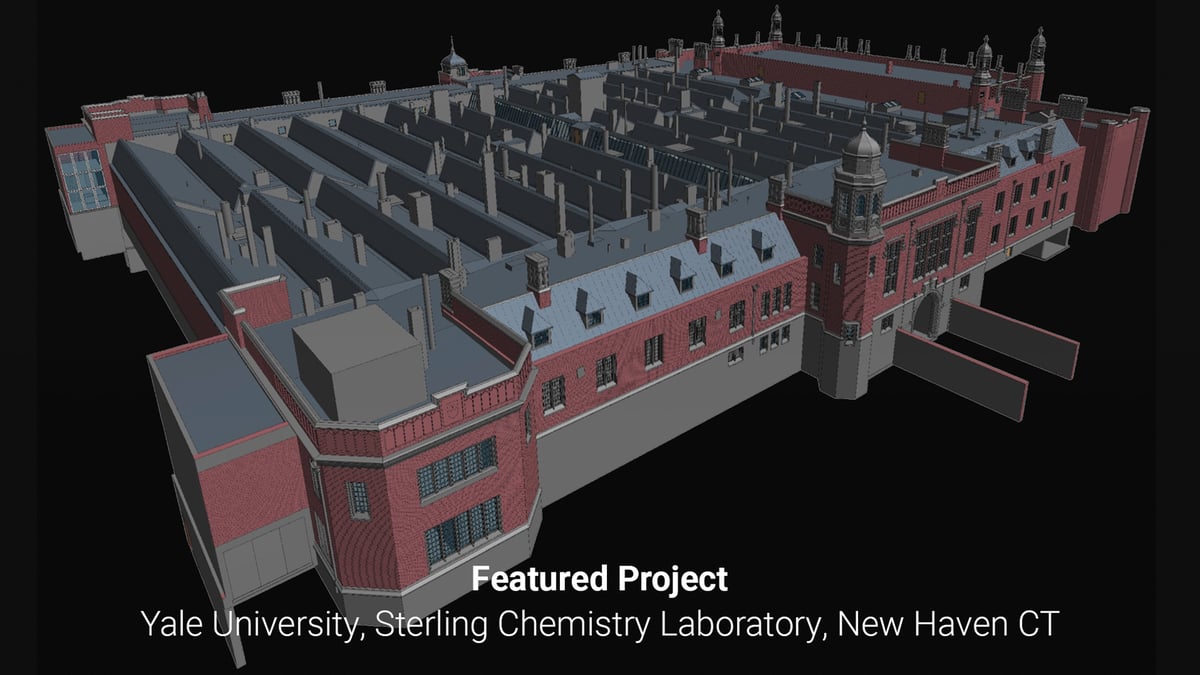 We can deliver BIM within a specific template or through your delivery method of choice. We primarily use Revit to create BIM, but we can export to many other file formats.